A peanut butter grinder can apply to multiple nut sauce making. And as a common butter that many people like to eat, almond butter is also one nut product. So how do we make almond butter with a peanut butter making machine?
Introduction to almond butter
Almond butter uses almonds or pressed almond cakes as raw materials, and mixes with water and salt according to a certain weight ratio. According to the test, the almond paste still contains a lot of amino acids, vitamin E, non-metal element selenium, and other ingredients. In particular, selenium has a strong anti-cancer ability. Almond butter can improve human metabolism and immunity, and has a good effect on preventing coronary heart disease, arteriosclerosis, stroke, and other diseases.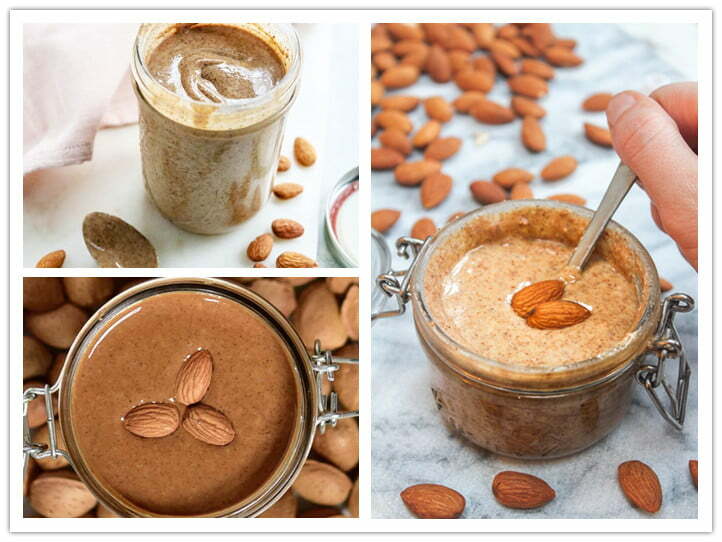 The texture and consistency of almond butter ground from American almonds is the closest to peanut butter, and the aroma is light and versatile. Almond butter has a high protein content and a lot of vitamin E. More importantly, its fiber content is the highest among all nuts, which is most suitable for those who lose weight and are afraid of hungry. So, if the salad is not full, just mix it with almond paste as the salad dressing!
How to operate a peanut butter grinder?
The peanut butter grinder consists of a stainless steel hopper, adjust disk, discharge port, high hardness heavier base, cooling water pipe fittings, pure copper motor, fixed rotor, and other parts. There are multiple types of almond butter makers, which could process 50kg-1000kg products per hour. And customers could also customize a capacity.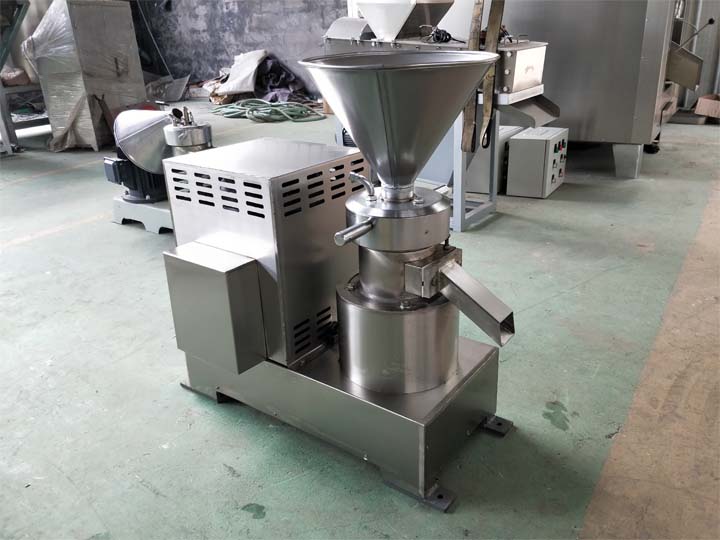 Workers put the raw almond kernels into the hopper, start the machine. It will output almond butter from the lower discharge port. This machine can use in a production line. And two butter grinders could be a multi-function peanut butter colloid mill, which has a larger capacity and could produce products of better quality.
After processing finishes, the mill needs to be cleaned with oil so it will have a longer service life.
Related posts