Today, we are sending the peanut butter maker machine to the Philippines. We have exported peanut butter making machines to many countries in the world, such as the United Kingdom, the Philippines, Kenya, Venezuela, South Africa, and other countries.
Philippines peanut butter maker machine delivery picture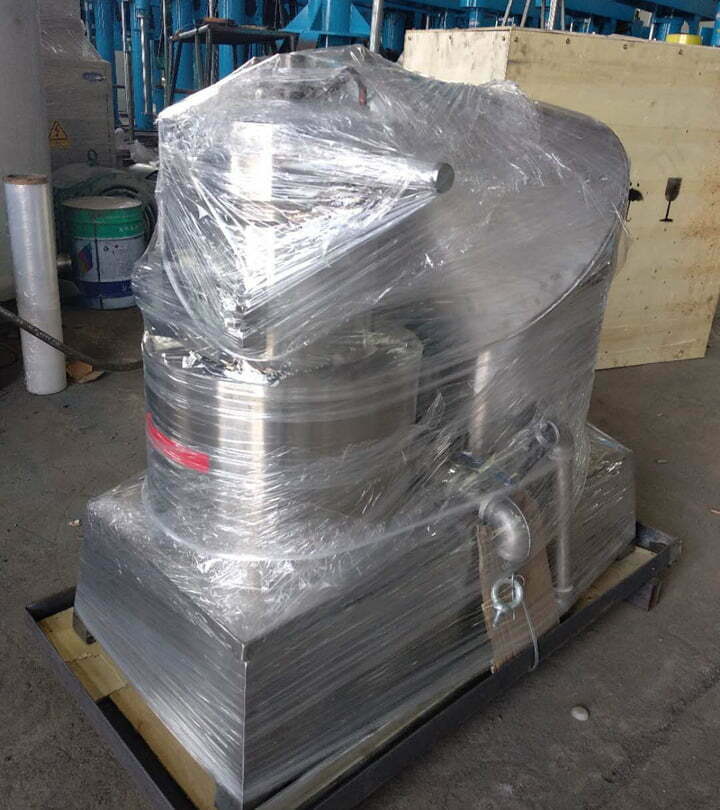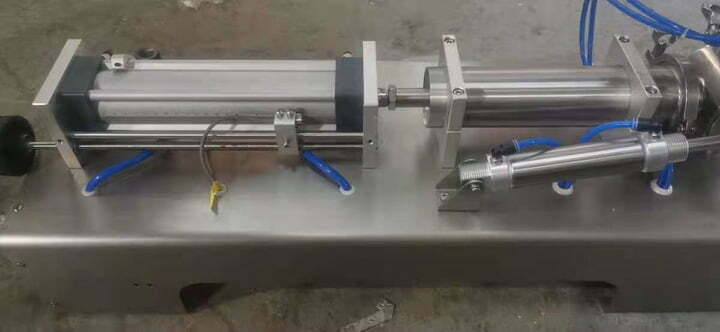 Peanut butter maker machine exported to Philippines details
At the end of October, we received an inquiry from the customer about the peanut butter maker machine. After consulting with the customer, we learned that the customer had used a small peanut butter grinder to make peanut butter. After gaining profit, the customer sought a peanut butter making machine with a larger output to make peanut butter. Our sales manager recommended to him our 110 models, the output of this model is 300-1200kg/h. And considering the convenience of the customer's filling, we recommend he to buy a peanut butter filling machine. In this way, he can use the filling machine to directly fill peanut butter, which improves its convenience.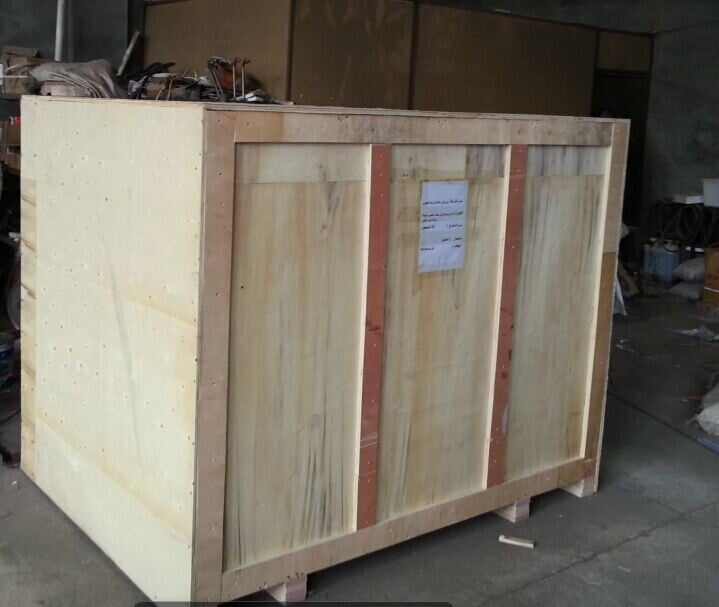 On November 15th, we received an order from this customer for a peanut butter making machine and a filling machine. After receiving the customer's bill, we hurriedly manufacture the machine for the customer. The customer's local voltage is the same as that in China, so we don't have to change the voltage for him. If the voltage in your area is different from ours, we will provide a service to change the voltage.
Today, we have already prepared the machines for customers. The two peanut butter machines are preparing to be shipped to the Philippines.
Why do we receive so many orders for our peanut butter making machine?
Before receiving the order for the Philippines peanut butter maker machine, we also received orders from customers in South Africa, the United Kingdom, Nigeria, Kenya, Venezuela, and other countries. Why is Taizy's peanut butter making machine so popular?
First of all, the peanut butter machine has a wide range of applications. It is not only suitable for making peanut butter but also suitable for grinding sesame seeds, peppers, tomatoes, etc. into corresponding sauces. Buy this machine, you can make a variety of sauces. This greatly reduces the manufacturer's production costs.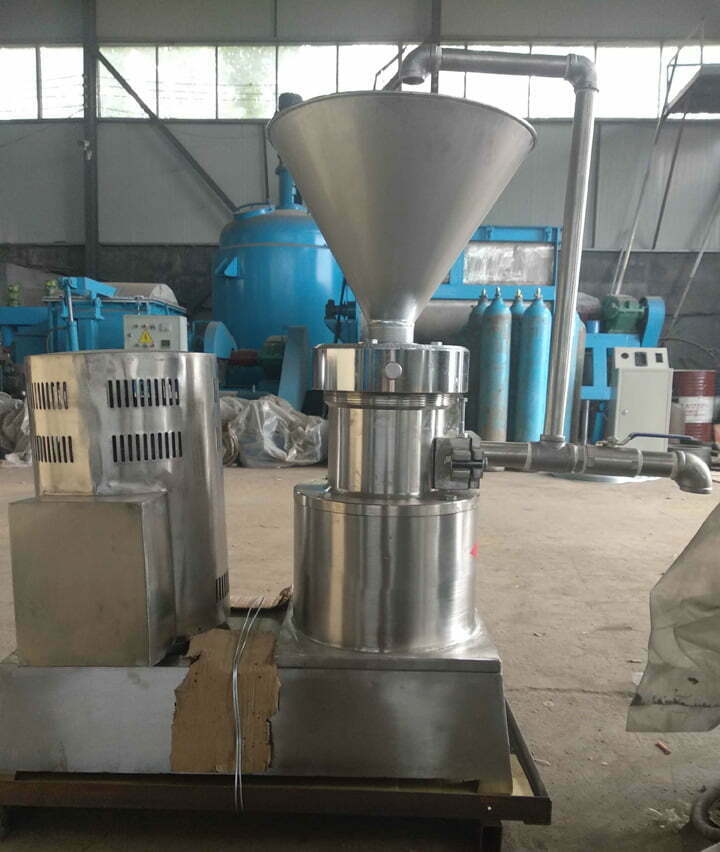 Secondly, it has a variety of models and outputs. Its production range is 5kg/h-2t/h. Its production range is extremely large, so it can be widely used by large, medium, and small peanut butter manufacturers.
Then, the peanut butter produced by the peanut butter maker machine has a fine texture, delicious taste, and bright yellow-brown color.
In addition, many customers choose Taizy as a partner because of our perfect after-sales service. If customers encounter any problems with the machine, we will help customers solve them as soon as possible. Therefore, we have received many customer return orders.
Finally, we not only provide a single peanut butter machine, but we also provide matching machines such as a peanut roasting machine, a peanut peeling machine, and filling machines. In addition, we also provide semi-automatic and fully automatic peanut butter production equipment.
If you need a peanut butter machine, please contact us. We will quickly contact you and provide you with solutions.