In November 2021 we received an inquiry from Illinois, USA. The customer said he was going to be in the cocoa butter processing industry. He already had a stable supplier of cocoa beans and a factory. Currently, he needs a complete cocoa powder production line and cocoa butter production line to make cocoa butter and cocoa powder.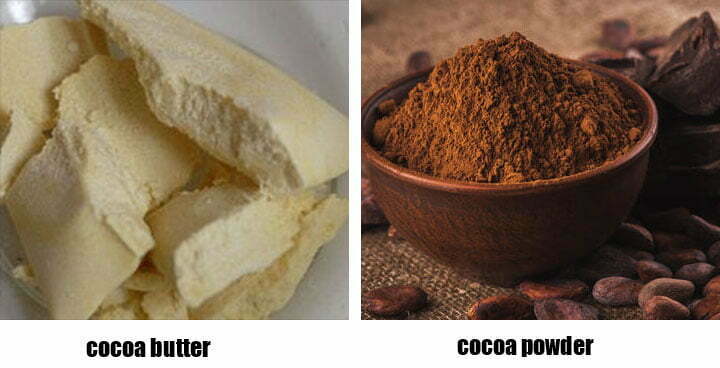 Contact customer
Our salesman Laura contacted the customer as soon as she received the inquiry. The customer's needs were identified. Then Laura recommended two complete sets of cocoa powder and cocoa butter making machines to the customer. And she introduced the functions and parameters of the machines in detail. However, due to the customer's limited capital, the two sets of fully automatic cocoa processing machines were too expensive for the customer.
Semi-automatic cocoa processing machines for sale
At Taizy Nuts Machinery, we have not only a fully automatic cocoa butter making machine and cocoa powder making machine, but also a semi-automatic machine to meet the different needs of our customers. Compared with the fully automatic cocoa powder production line and cocoa butter production line, this semi-automatic customized service was quickly recognized by our customers. Because the price was in line with the customer's expectation.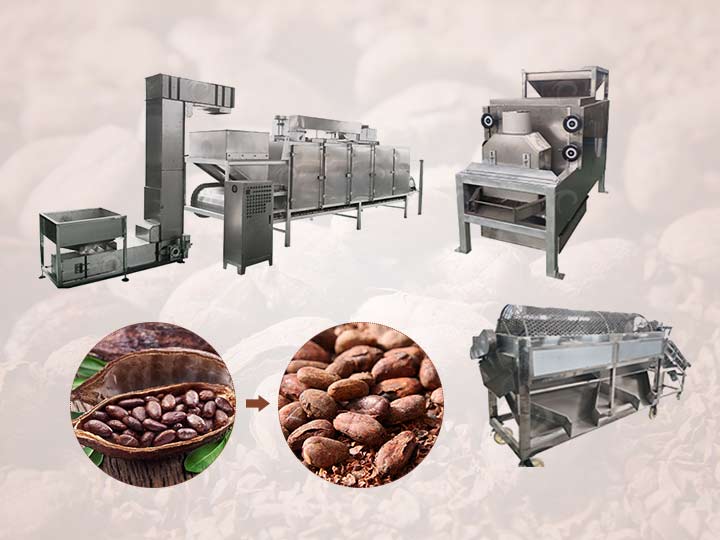 Customized service
During the communication process, we also provided a special customization services for the customer. Generally, the storage tank of the cocoa butter press machine is square. But the customer wanted a round one, so we customized a round storage tank for the customer.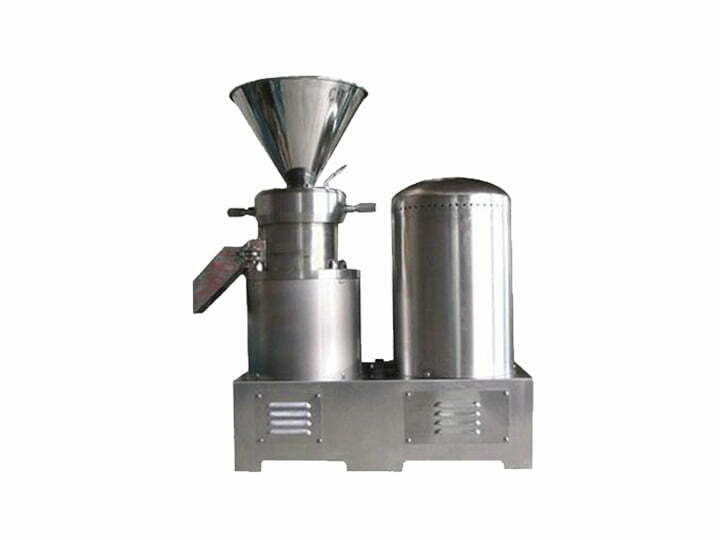 Confirmation of the machine the customer wants
On December 10, 2022, the customer confirmed the machines he wanted, including an electric cocoa bean roasting machine, belt cocoa bean roaster, cooling belt, cocoa bean peeler, elevator, saving tank, cocoa butter extraction machine, sauce tank with heating function, mixing tank, oil press, cocoa cake crushing machine and cocoa bean grinding machine. On December 23, 2021, we finalized the machines and order details with the customer. The machines were then shipped in January 2022.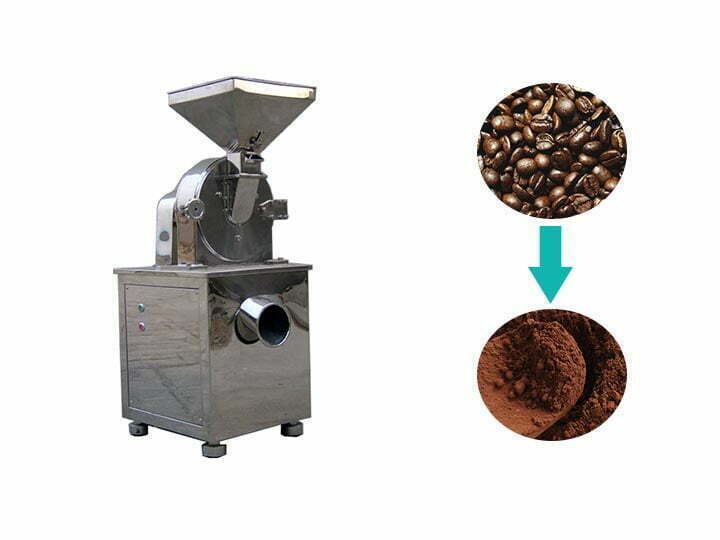 Customer feedback
After receiving the cocoa butter machine, the customer encountered some problems with the installation. And Laura was able to answer the customer's questions as soon as she learned of the problems. The machine is now running well and the customer is getting the desired economic benefits from the cocoa butter line and cocoa powder production line. He said it was a pleasure to work with us. And if he has other business to do, he will consult and buy from us first.