The cocoa brean classifier can divide cocoa beans into several grades according to the size. And it works through adjusting the size of screen mesh holes. The equipment to classify cocoa bean are installed as follows.
1 Fix the equipment and place the leg pads steadily.
The average height of the foot cup is 150mm, and it can also slightly adjust to change the inclination angle of the sieve barrel.
The horizontal angle is small, the material screening time is long, the screening is uniform, but the production capacity is small.
On the contrary, the horizontal angle is large, the material screening time is short, and the production capacity is large.
An appropriate angle should adjust according to different material requirements, which can effectively ensure the separation effect and output.
2 Turn on the cocoa bean classifying machine and make sure that the direction of rotation of the motor is correct.
The direction and indication of the impeller at the rear of the motor are the same.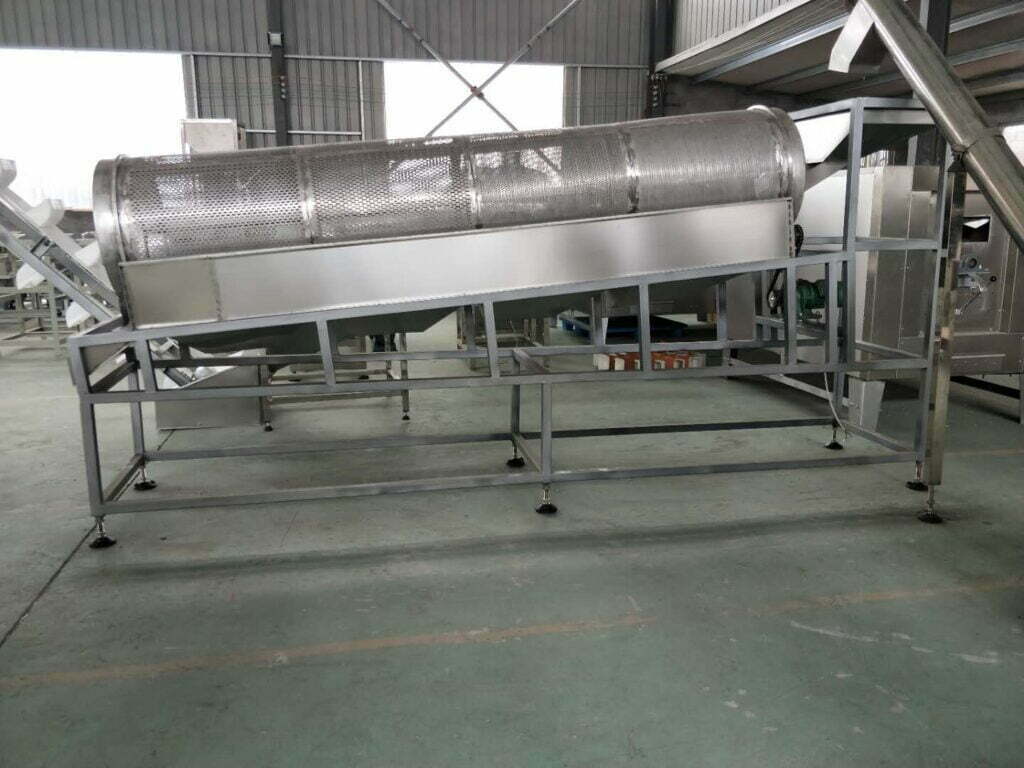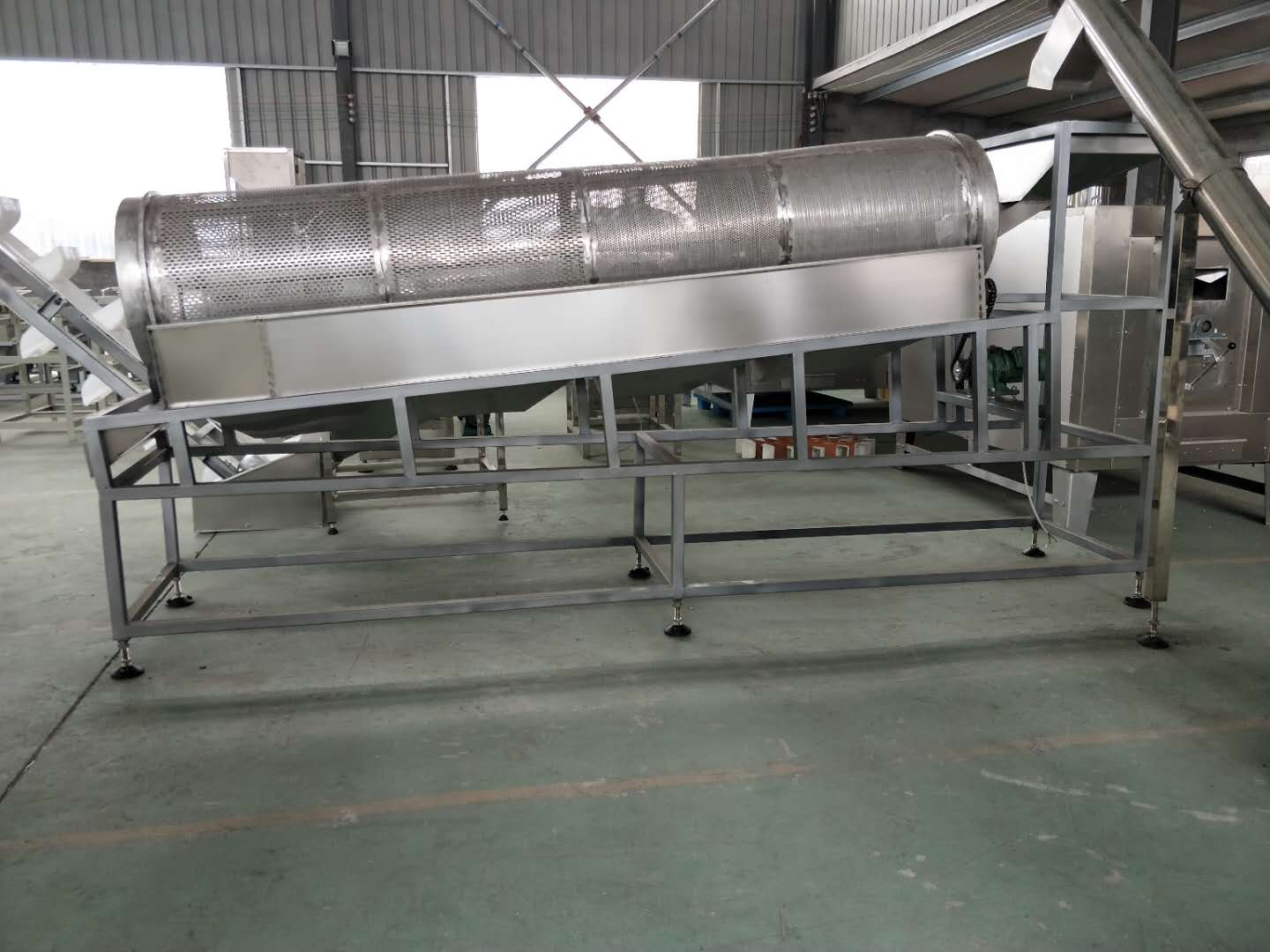 3 Run the cocoa bean classifier to see if there is jamming and loud noise.
If there is a fault, it needs to be rectified in time.
When starting up for the first time, add a small amount of grease to the sides of the four rollers to prevent excessive wear on the sides of the rollers.
4 Start the sieve bucket first, and then put the material.
The amount of feed should be well controlled, and the feed should be as uniform as possible. Excessive placement or instantaneous excessive placement will affect the quality of screening.
It is best to match with a feeding machine to ensure the continuity and uniformity of feeding.
Note: After finishing production every day, clean up the materials stuck on the sieve barrel to ensure the best results of reuse.
This is the operation steps of cocoa bean classifying machine and you can read more about cocoa bean production line.