This coated peanut swing oven could roast cashew nut, coated peanut, cocoa bean, and other nuts. This oven can match with other machines to form a cashew nut processing plant and a coated peanut production line. The cashew nuts and coated peanuts baked by this machine are delicious and crispy, suitable for bakery shops, restaurants, snack rooms, and home use.
Introduction of Coated peanut swing oven
This coated peanut swing oven adopts a plane rotary stirring function, mainly used for processing coated nuts. The oven box and internal whirling sieve are made of stainless steel. And the stove has high productivity, a low crushing rate, and no pollution. So it is ideal processing equipment for roasting Japanese beans, pistachios, and other granular foods.
Cashew roasting machine Working Principle
The coated cashew swing roasting oven can heat through electricity, coal, gas, and heat-conductive oil, which creates heat and directly applies to peanuts through heat radiation. And during the whole baking process, the granular food and the swirling sieve rotate together to heat evenly, achieving the desired baking effect.
The peanut swing oven can bake peanuts, cocoa beans, Korean beans, sugar-coated peanuts, pistachios, almonds, hazelnuts, cashews, and other granular foods.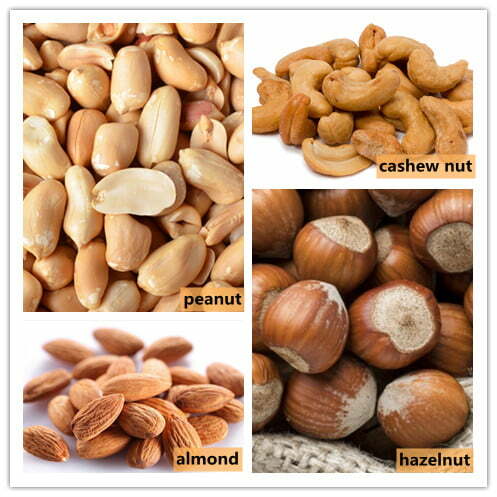 Watch Video of Coated peanut swing oven
Advantages of Coated Peanut Swing Roasting Oven
The peanut swing oven is easy to operate and one person can achieve roasting.
The machine applies high-quality insulation material, so the heating time is shortened and the efficacy is enhanced.
The nut roasting oven is designed by Taizy Machinery with the best heat effect and it causes less noise and no pollution.
We provide customers with more assured, worry-free, and faster service. The company is responsible for the installation, debugging, and training of the production line, with one year warranty for the whole machine.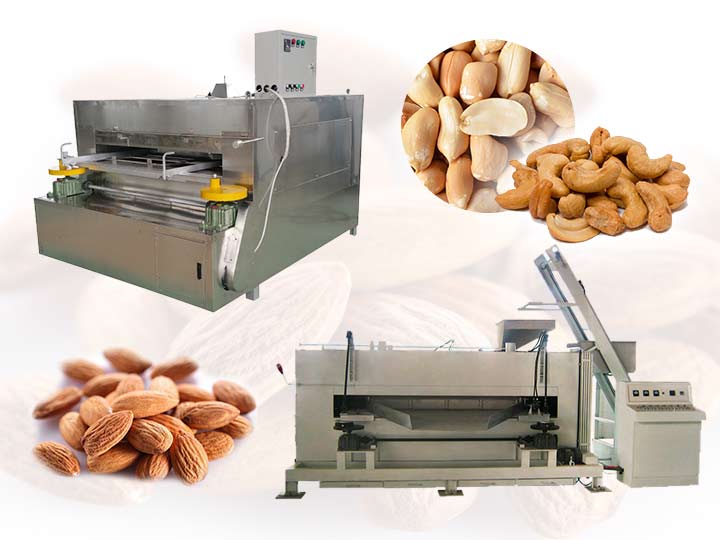 Small Peanut Swing Oven
Pour peanuts into the oven. With no lifting device.
Set the baking time.
The nuts will be discharged automatically after roasting.
Electric and gas heating.
The constant temperature system could set temperature automatically.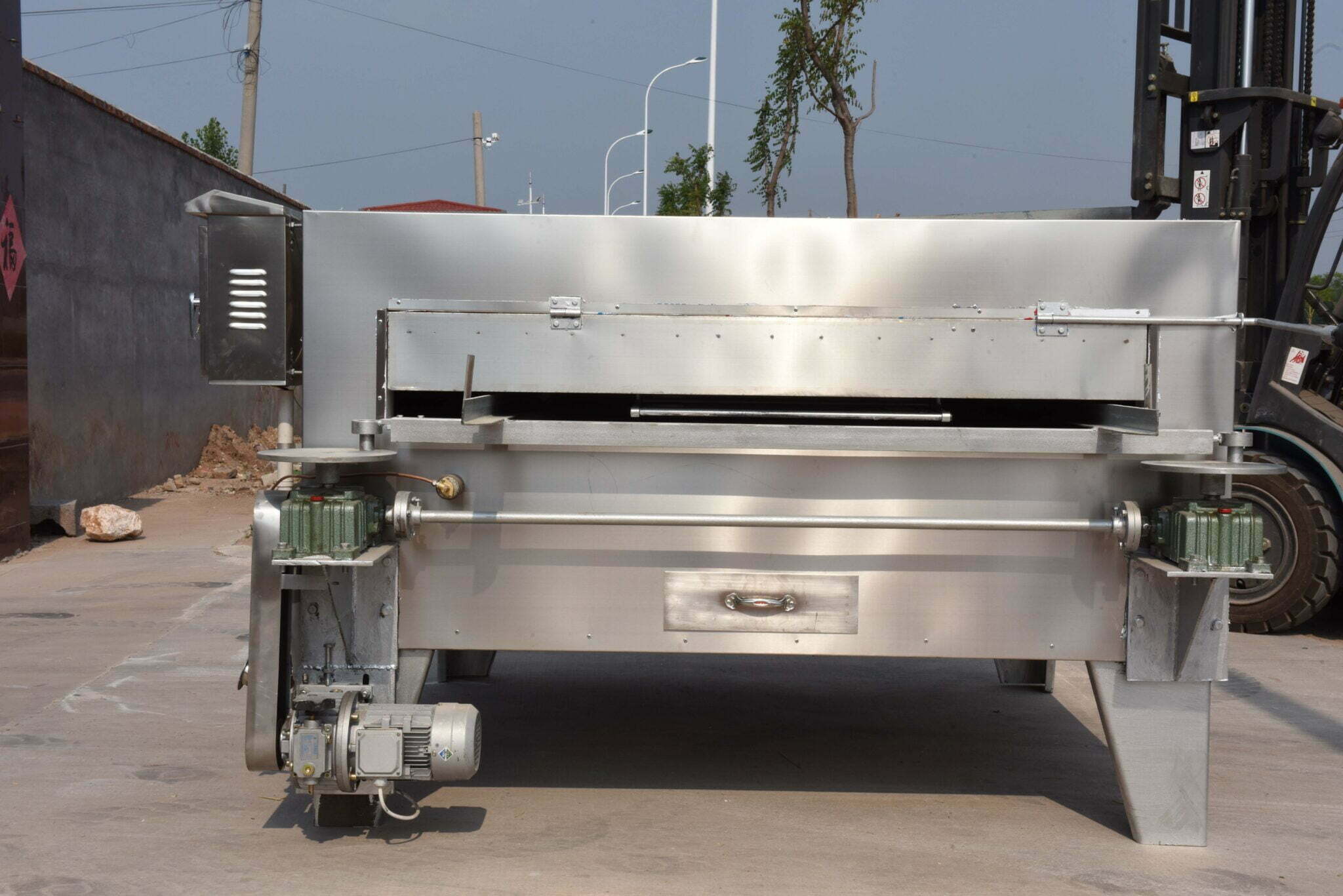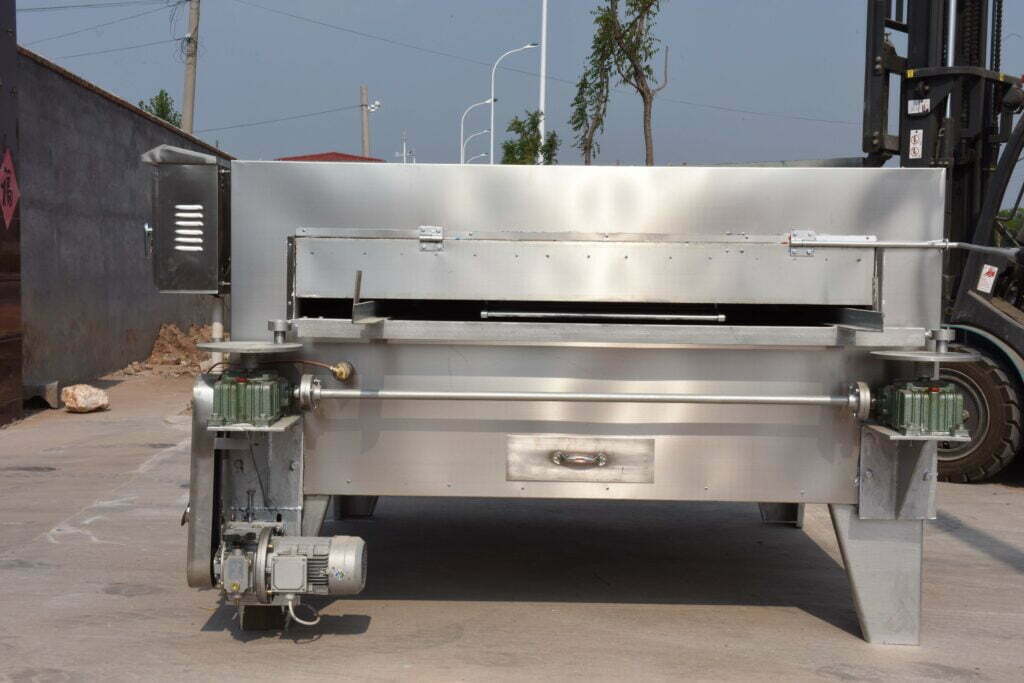 | | |
| --- | --- |
| Capacity | 80-100kg/h |
| Size | 2.2*2*1.4m |
| Voltage | 380v 50hz |
| Power | 25kw |
| Temperature | 180-220℃ |
peanut swing oven parameter
Pour a great amount of coated nuts into the oven with a lifting elevator.
Set the roasting time.
The nuts are automatically discharged after being roasted.
Electric and gas heating.
Constant temperature system.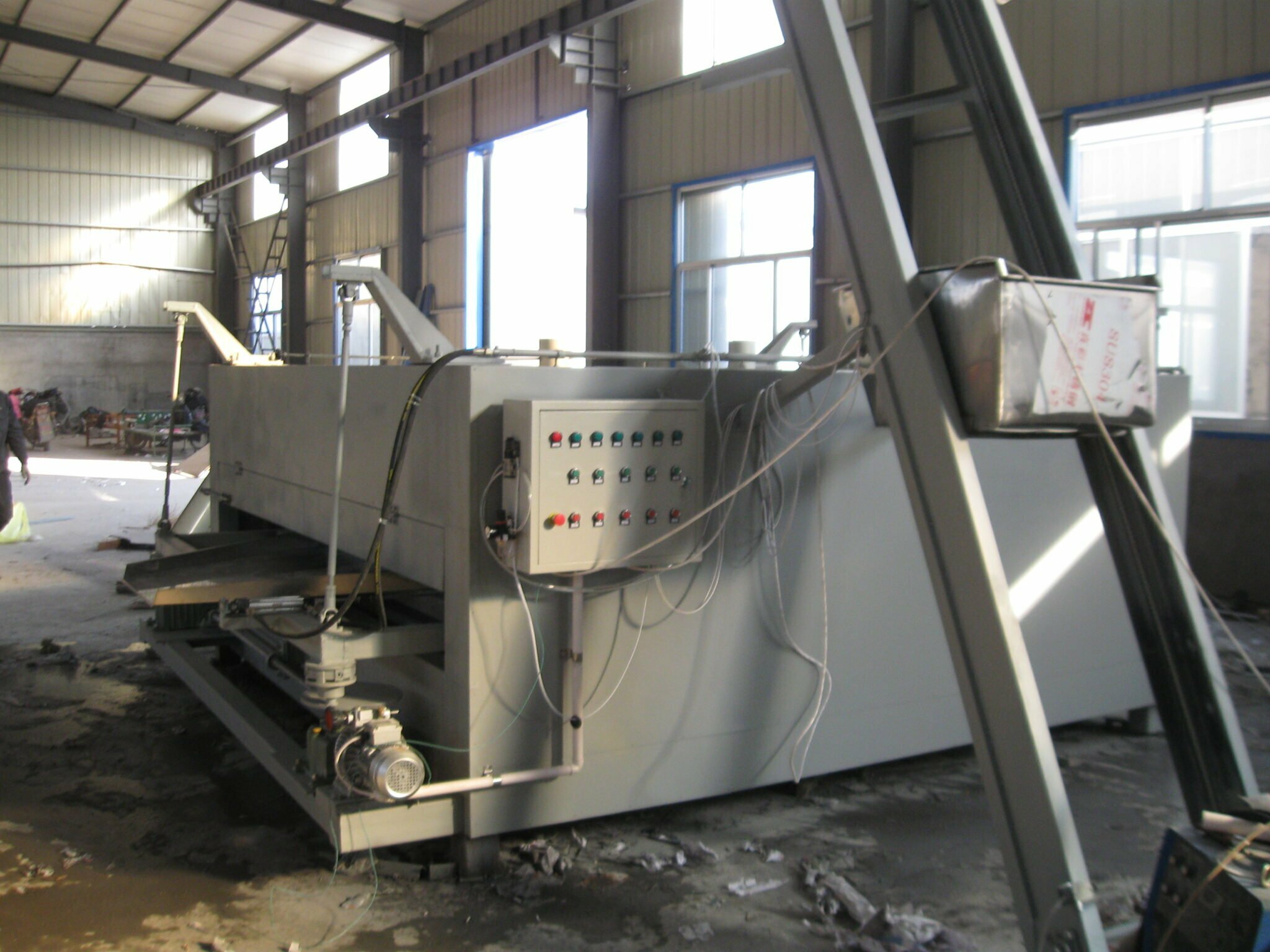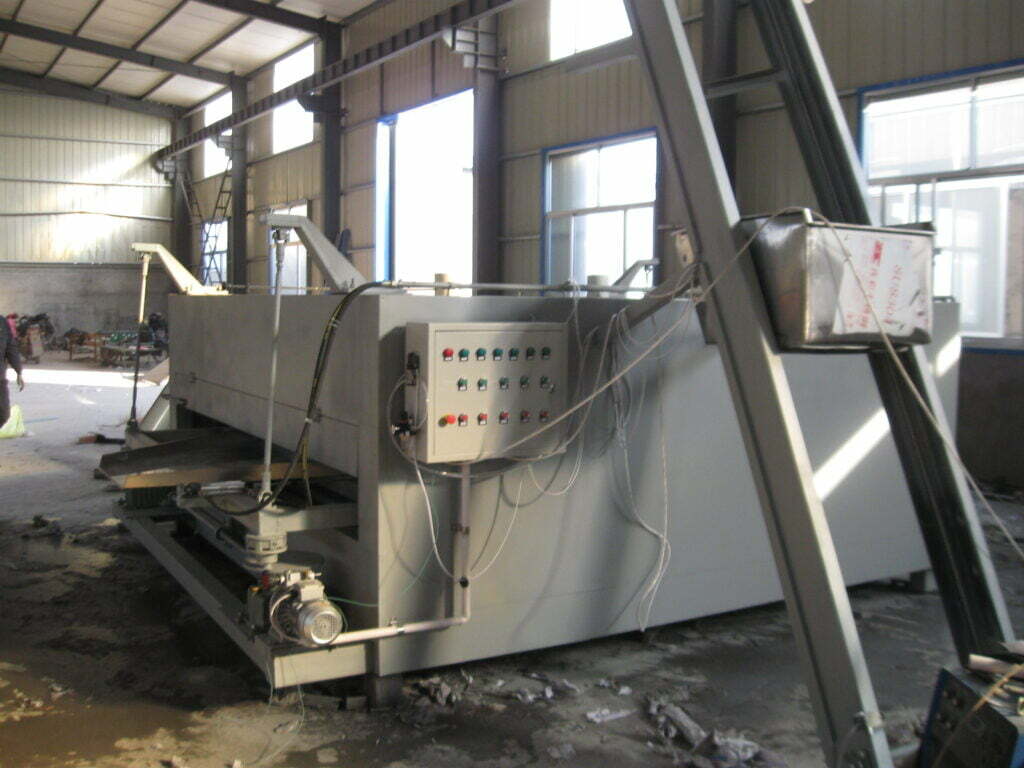 | | |
| --- | --- |
| Capacity | 200-300kg/h |
| Size | 3.2*2.7*1.9m |
| Voltage | 380v, 50hz |
| Power | 70kw |
| Temperature | 180-220℃ |
swing peanut roasting oven parameter
Precautions for using a cashew roasting machine
Using heat-conducting oil, the machine needs to match with a boiler, which should meet the required heating power so that it can apply to multiple roasters at the same time.
The distribution box is used to control the automatic constant temperature system.
The coated peanut swing oven should be installed by professionals. And the installation needs to be filed by the Technical Supervision Bureau.