Industrial peanut roaster is a machine that can roast peanuts and various nuts. Many customers in Kenya want to know the price of peanut roaster in Kenya. Generally speaking, there are many factors that affect the price of the machine, so today we will discuss them.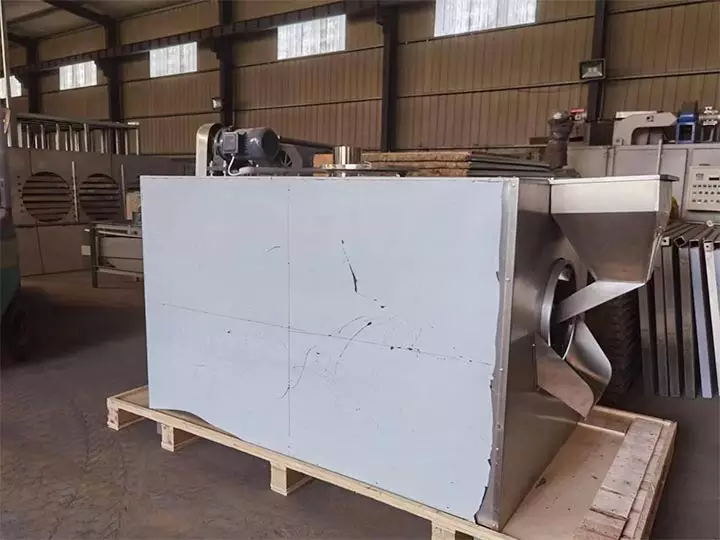 Factors affecting the peanut roasting machine price in Kenya
The quality of the machine.
The material of the machine is the decisive factor that affects the price of the machine. Now the market is a lot of different prices for peanut roaster machine. And customers can also find a lower price of the machine. But the quality of the machine can not be guaranteed. Taizy machinery commercial peanut roasting machine is made of stainless steel, the machine has the characteristics of sturdiness and long service life.
The output of the machine.
The output of the smallest industrial peanut roaster is 10 kg per hour, while the output of the largest machine is 1000 kg per hour. This means that the price difference between the two is very large. If you want to know the price of the machine, please let us know your expected output.
Distance.
Customers who have experience with importing know that shipping costs are also a factor in the price of the machine. If you are far from the origin of the machine, then the shipping cost will be more expensive.
After-sales service.
In the subsequent use of the machine, it is difficult to say that the industrial peanut roaster will not have any problems. The most important thing is whether the problem can be solved quickly. Taizy nut machinery factory salesmen have been strictly trained, they will first time to solve the problems encountered by customers.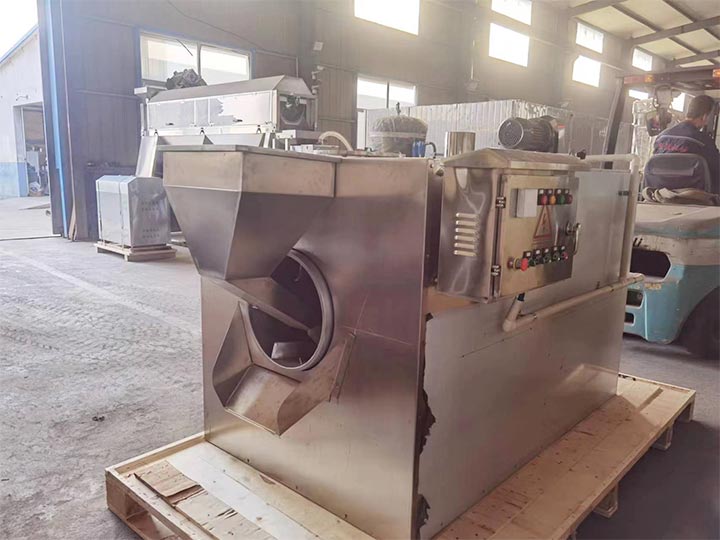 Parameters of the hot selling industrial peanut roaster in Kenya
| | |
| --- | --- |
| Model | TZ5-60 |
| Capacity (kg/h) | 150-400 |
| Size (m) | 6.407*1.01*1.8 |
| Drum size (m) | 0.7*6 |
| Power range (kw) | 10-80 |
| Motor power (kw) | 2.2 |
| Voltage (v) | 380v |