The peanut oil press machine is a screw oil extraction machine. It is not only suitable for pressing peanut oil and also applies for pressing sesame, mustard seed, soybean, and other raw materials. It can realize filtering oil while pressing the oil. Taizy's peanut oil press machine has been installed and put into production in Nigeria. This Nigerian customer purchased the peanut oil press machine in November. And now he has put the screw press into the production of peanut oil.
The order details of peanut oil press machine in Nigeria
At the end of October, we received an inquiry from a Nigerian customer about the screw oil press machine. Because the screw oil press is suitable for oil extraction of peanut, sesame, soybean, coconut, and other raw materials. And we have screw type oil press and hydraulic type oil press. Therefore, we first inquired about the customer's raw materials for oil extraction. After learning that the customer's raw material for oil extraction is peanuts, we recommended the screw peanut oil press machine to him.
In the process of detailed communication with customers, we inevitably encountered customers' questions about hot pressing or hot pressing peanuts.
Which is better for cold or hot press peanut?
For customers who intend to purchase a peanut oil expeller machine often ask a question: What is the difference between cold-pressed peanuts and hot-pressed peanuts, and which one is better?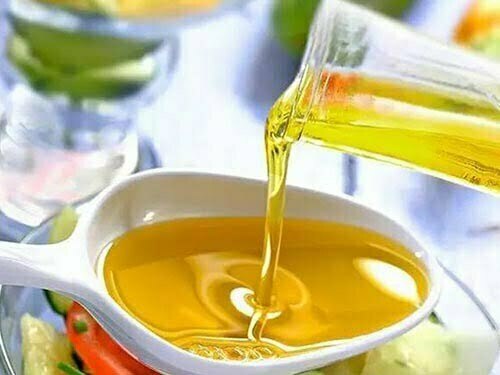 Hot press peanut oil
Hot-pressed peanuts need to roast raw materials in a roaster before extraction oil.
The hot pressing means the pressing raw materials need to press oil after roasting. The roasting time and temperature will directly affect the quality of the finished oil. Hot pressing is especially suitable for raw materials like sesame and rapeseed that need to be fried and then pressed.
Cold press peanut oil
Cold pressing peanuts is a method that does not require heat treatment of peanuts and is directly pressed through an oil press. This method directly uses physical hot pressing, and will not generate high temperature to damage the characteristics of the raw materials during pressing. Cold pressing is generally suitable for materials that are denatured at high temperatures.
For raw materials such as peanuts and soybeans, they are both suitable for cold pressing and hot pressing. Customers can choose the corresponding pressing method according to their needs. Taizy recommends using hot pressing as much as possible, hot pressing can be done at one time and the oil yield is higher than cold pressing. The screw peanut oil press machine provided by Taizy has the functions of cold pressing and hot pressing. Just turn on the heat switch during hot pressing.
Nigerian peanut oil pressing market analysis
West Africa has many plains and hilly terrains, sufficient sunlight, and abundant water sources, which are very suitable for peanut growth. Especially in Senegal, Nigeria, and other countries, and Senegal is called "the country of peanuts". Although Nigeria has a considerable amount of peanuts, its peanut picking, shelling, and storage techniques are not good. This often causes the acid value and aflatoxin content to exceed the standard and fail to meet export requirements. Farmers can fully invest in peanuts in the peanut oil extraction industry.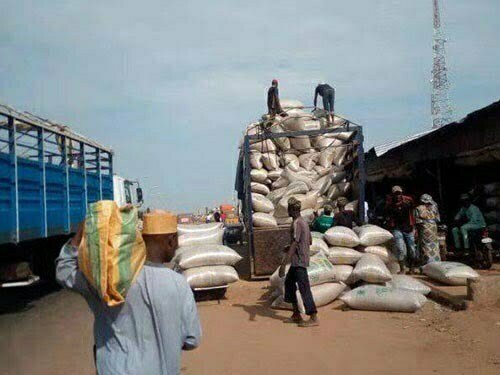 After harvesting peanuts, they can use a peanut roaster to roast peanuts, which can provide raw materials for peanut oil extraction and reduce mildew. The farmers can fully afford to buy the small models peanut oil press. The peanut oil extraction industry has broad prospects in Nigeria.