Cashews are evergreen trees with upright trunks, which can reach more than 10 meters. Cashew nuts are native to Central and South America, and the largest is in northeastern Brazil. In the 15th century, it was introduced into East Africa and India by Portuguese missionaries. Now it is widely distributed in dozens of countries and regions within the latitude of 20 degrees north and south.
Cashews in Tanzania are mainly distributed along the eastern coast, especially in Mtwara Province, which is close to the border of Mozambique in the south. The following figure shows the cashew orchards occasionally seen along the way in parts of the coastal province north of Dar es. Therefore, the cashew processing industry has also developed.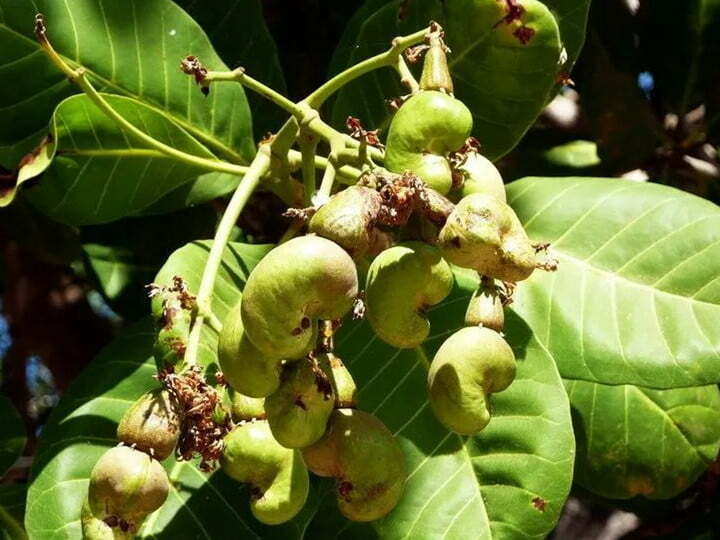 Why are cashews so popular?
Cashew nuts contain high calories, which are derived from fat, followed by carbohydrates and protein. The fatty acids of cashew nuts are mainly unsaturated fatty acids. Compared with other nuts rich in linoleic acid, the possibility of rancidity is less. Cashew contains more than twice the protein paste of ordinary cereal crops. And the amino acid types contained therein are complementary to those of cereals. Cashew nuts can also be used for baking cashew nuts, frying cashew nuts, and salinized cashew nuts.
Introduction to Cashew Industry in Tanzania
Tanzania has a weak local industrial base, and many cashews cannot be further processed. A mature fleshy receptacle is more used as fresh fruit, which tastes sweet and sour. With the increasing awareness of cashew deep processing in Tanzania. Many cashew processing factory began to purchase cashew processing equipment to process cashew nuts. Taizy Machinery has a full set of cashew processing machine for sale. If you need it, please feel free to contact us.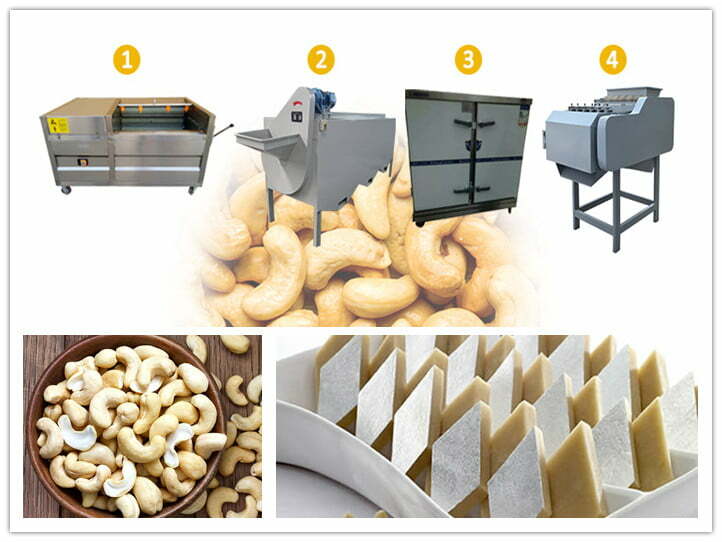 Tanzanian cashew has broad prospects
Tanzanian cashews are harvested manually and then peeled out to dry. In some places, dried nuts are also roasted on firewood until the shell is cracked and oil flows out. Then break off the inner shell and take out the nuts that are separated from the inner peel by heating. As a regular producer and exporter of cashew nuts, Tanzania has witnessed a decrease in local production and strong international demand in recent years due to drought and other reasons. The local cashew nut price has soared sharply. At present, the retail price of vacuum-packed cashew nut supermarkets is about 12 dollars per kilogram. Therefore, the prospect of cashew processing machinery is also very broad.