In today's increasingly health-conscious world, the demand for high-quality, pure cooking oils is on the rise. Whether you're a restaurant owner, a small-scale food producer, or simply someone who prefers homemade oils, having access to a reliable commercial oil press machine is essential. If you're wondering, "Where can I buy a high-quality commercial oil press machine?" you're in the right place. In this article, we'll introduce you to our range of commercial screw oil extraction machines, specifically designed to meet your oil pressing needs.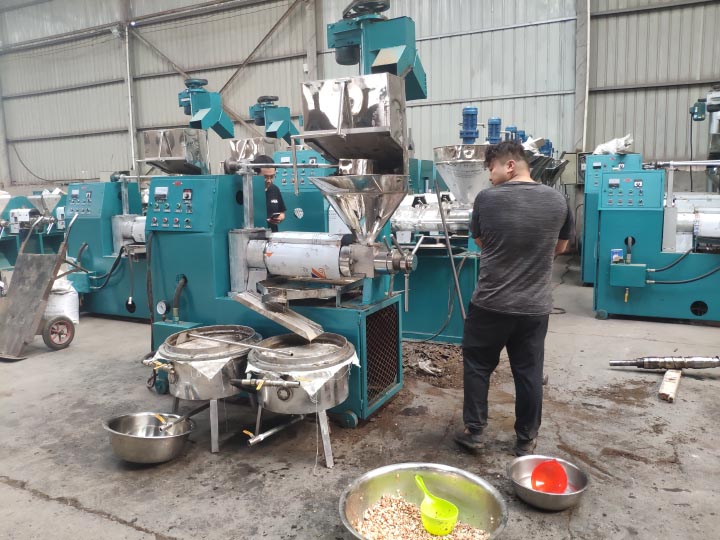 Introducing Our Commercial Screw Oil Extraction Machines
Our company, Shuliy Nuts Machinery, offers a variety of commercial screw oil press designed to cater to different production capacities and requirements. Let's take a closer look at some of our models and their specifications:
Model TZ-60 Oil Press Machine for Commercial
Press Diameter: 55mm
Press Speed: 64r/min
Motor Power: 2.2KW
Vacuum Pump Power: 0.75kw
Heating Power: 0.5kw
Capacity: 40-60kg/h
Weight: 240kg
Size: 1.20.481.1m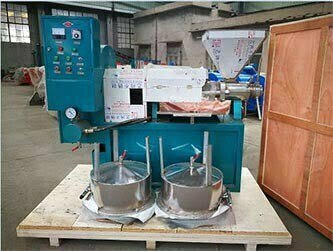 Model TZ-70
Press Diameter: 65mm
Press Speed: 38r/min
Motor Power: 3KW
Vacuum Pump Power: 0.75kw
Heating Power: 1.1kw
Capacity: 50-70kg/h
Weight: 280kg
Size: 1.40.51.2m
Model TZ-80 Commercial Oil Press Machine
Press Diameter: 80mm
Press Speed: 35r/min
Motor Power: 4KW
Vacuum Pump Power: 0.55kw
Heating Power: 2.2kw
Capacity: 80-120kg/h
Weight: 850kg
Size: 1.70.111.6m
Model TZ-100 Oil Making Machine for Business
Press Diameter: 100mm
Press Speed: 37r/min
Motor Power: 7.5KW
Vacuum Pump Power: 0.75kw
Heating Power: 3kw
Capacity: 150-230kg/h
Weight: 1100kg
Size: 1.91.21.3m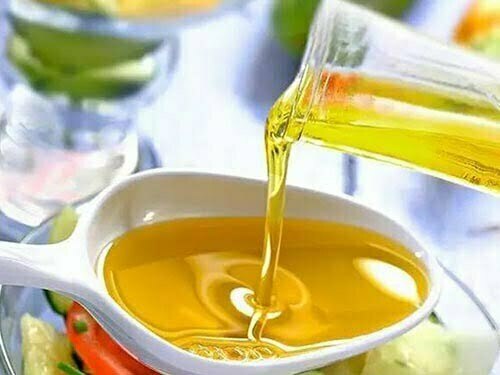 Model TZ-125
Press Diameter: 125mm
Press Speed: 34r/min
Motor Power: 15KW
Vacuum Pump Power: 0.75kw
Heating Power: 3.75kw
Capacity: 300-350kg/h
Weight: 1400kg
Size: 2.61.32.3m
Why Choose Shuliy Nuts Machinery for Your Oil Press Machine?
Quality Assurance: We take pride in offering high-quality commercial oil press machines that are built to last. Our machines are made from durable stainless steel materials and are designed for consistent and efficient oil extraction.
Versatility: Our range of models allows you to choose the right machine based on your production capacity and specific requirements. Whether you're a small artisanal producer or a larger-scale operation, we have a machine to suit your needs.
Efficiency: With various press speeds and motor powers, our machines ensure efficient oil extraction while minimizing energy consumption.
Reliability: We understand the importance of reliability in a commercial setting. Our machines are designed to perform consistently, reducing downtime and increasing productivity.
Support and Service: When you choose Shuliy Nuts Machinery, you're not just buying a machine; you're gaining a trusted partner. We provide excellent customer support and service to assist you with any questions or issues you may encounter.
Contact Us Today!
If you're ready to invest in a high-quality commercial oil press machine, look no further than Shuliy Nuts Machinery. We are committed to helping you meet your oil extraction needs with reliable and efficient equipment. To inquire about our machines, request a quote, or learn more about our products and services, please don't hesitate to contact us. You can reach us at [insert contact information].
Don't compromise on the quality of your cooking oils. Choose Shuliy Nuts Machinery for your commercial oil press machine needs and take your oil production to the next level. We look forward to serving you and helping you achieve success in your oil pressing endeavors.