Recently we exported a peanut crusher machine to Kenya. The Kenyan customer mainly uses the peanut crusher to cutting peanuts, almonds, and other nuts.
The peanut crusher machine delivery picture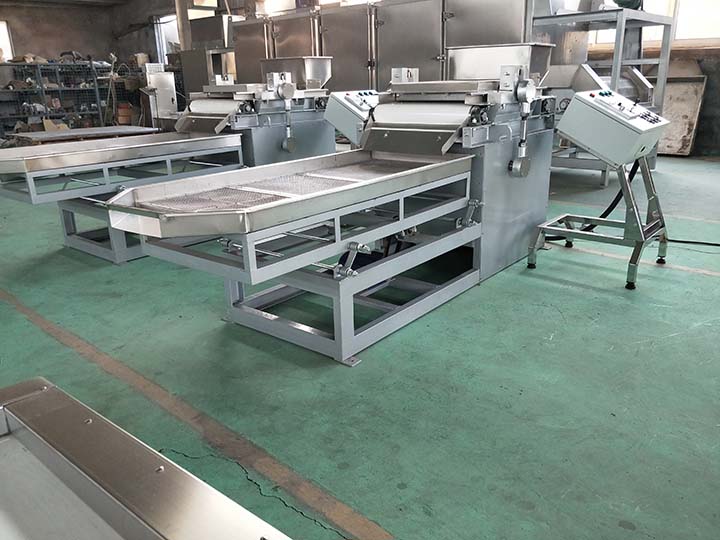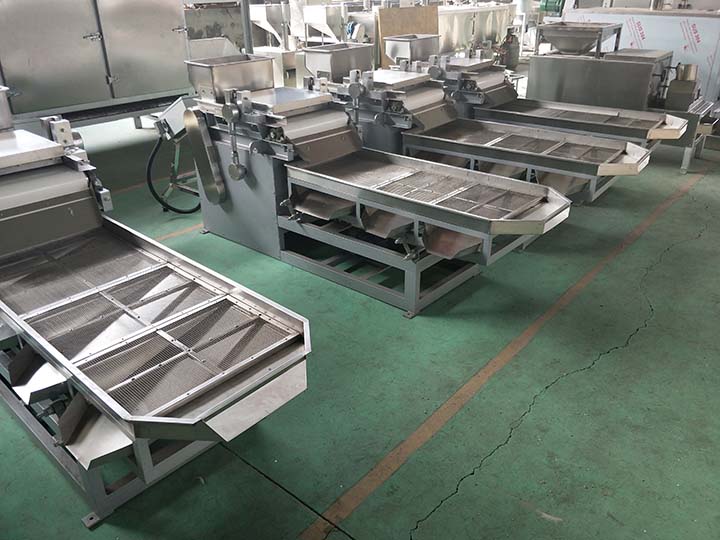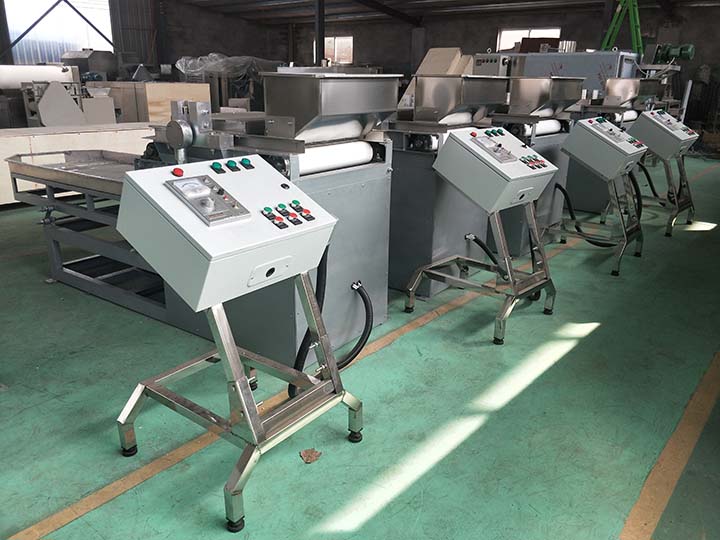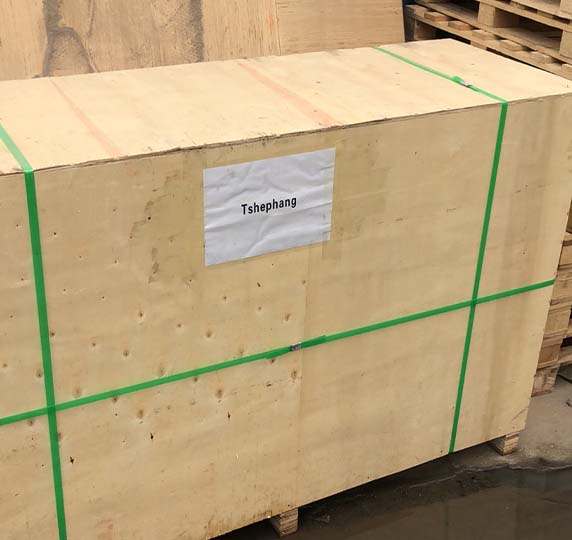 Details of Kenya peanut crusher machine order
Negotiate with the machine
This Kenyan customer mainly operates a cake factory. He wants to use this machine for rushing peanuts, almonds and other nut materials. And he wants to use chopped nut pieces to produce cakes. After understanding his needs, we recommended this small peanut crushing machine to him. Although we still have a large peanut crusher. But from the perspective of the customer's business scope, we did not recommend its large-scale shredder. This small nut crusher can fully meet the needs of Kenyan customers. He can use this machine to cut peanuts and almond particles. And the peanuts and almonds particles are more uniform and can be divided into several grades. We recommended three screening grade machines to this customer. The customer is very satisfied.
Sign a contract
We sent him the video, parameters, and quotation of the machine. He is very satisfied with our peanut crushing machine. Soon, he ordered a 400kg/h machine and chose a machine with three screening levels. After receiving the customer's deposit, we completed the machine for him within 10 days.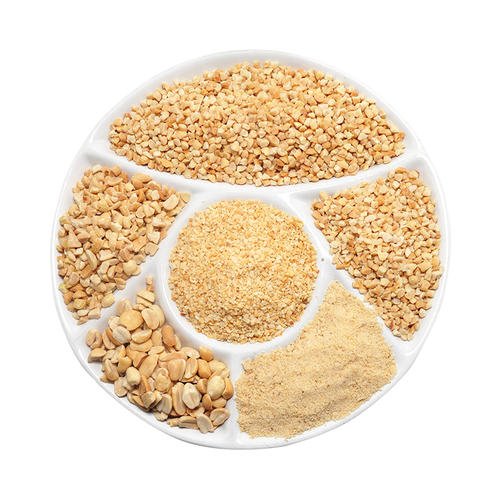 Delivery the machine
The Kenyan customer had never imported goods in China before. Taking into account the convenience of his receiving goods, as well as the convenience of customs declaration. We recommended the double clearance transportation method to him. Before transporting the nut crusher, we took a detailed picture of the machine for him, and thoughtfully posted the mark on the wooden box packaging. Now, the goods are already in transit.
Why is the peanut crusher machine popular with Kenyan customers
1. The machine has powerful functions, it can cut peanuts, almonds and other nut particles. This satisfies the various needs of this customer. With this one peanut crushing machine, he does not need to buy other crushers to cut other materials.
2. It has efficient working ability. The output of the small peanut chopping machine can reach 200-400kg/h, which can fully meet the requirements of commercial production.
3. The price of peanut shredder is competitive. The customer compared many manufacturers and finally chose to cooperate with us. He is not only interested in our competitive prices, but also in the quality and powerful functions of our machines.