A Walnut peeling machine is also called a walnut peeling and cleaning machine and walnut cleaning machine. It is composed of a feeding port, hood, cutter, wire brush, discharging port, motor, reducer and other parts. The machine is made of medium-angle iron and a 2.5mm thick steel plate.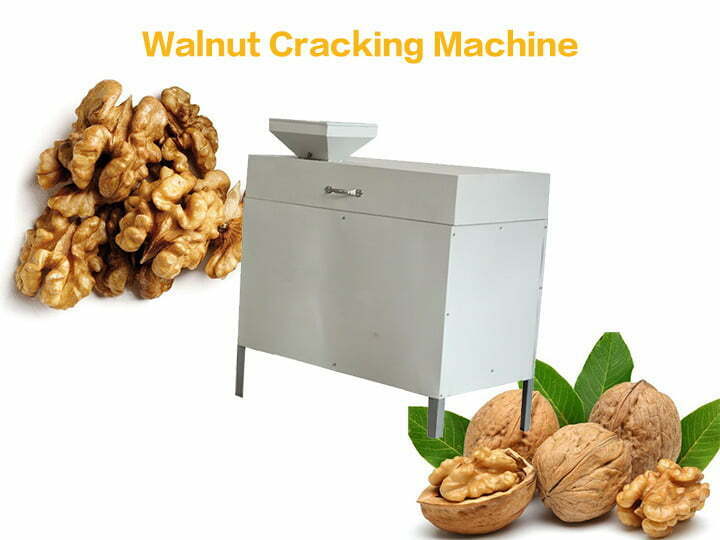 Green walnut peeling machine is a walnut processing machine integrating green walnut peeling, rough washing, and fine washing. Unique structural design of single adjustable grid, double pipe sprinkler, and a spiral wire brush for coarse cleaning. It has the advantages of a low walnut crushing rate and a good cleaning effect. It greatly reduces the labor intensity of walnut peeling and cleaning, saves time and labor, and improves walnut quality and commodity rate.
Characteristics of walnut peeling machine
This machine is a new-generation walnut peel washer. It is a comprehensive processing equipment integrating peeling, thickness and fine washing of green walnut. It has the characteristics of one machine for multiple purposes.
The peeling rate of green walnut reached 99%, and the breaking rate of walnut was less than 3%.
The walnut peeling machine adopts a 220V power supply, and the motor power is 3KW. It is small, energy-saving, convenient to use, simple to operate, and convenient to transport.
High processing efficiency, two people can operate. It can process 300-2100 kg of green walnuts per hour.