Recently, we received feedback from customers in the Philippines about a peanut butter grinder and peanut butter filling machine. At the end of July, we received an order for the peanut butter grinder and filling machine from this customer. Now, the customer has received the two machines and uses them to produce peanut butter.
Philippines peanut butter filling machine feedback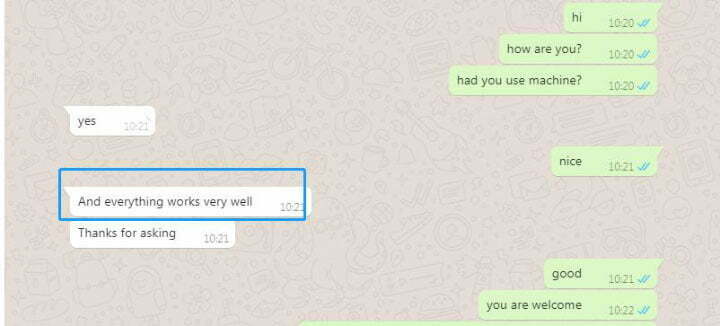 Details on the order of the Philippines peanut butter filling machine
In mid-July, the customer sent us an inquiry for a peanut butter filling machine. After detailed exchanges, we learned that he runs a small peanut butter production plant. Previously, he used manual filling. The filling speed is slow, and the filling volume is uneven. Therefore, he decided to purchase an automatic peanut butter filling machine.
After understanding the customer's needs, we recommended this peanut butter filling machine to him. His filling bottle size is 80mm high and 75mm in diameter, and each bottle filled about 35g. This peanut butter filling machine can fully meet his needs.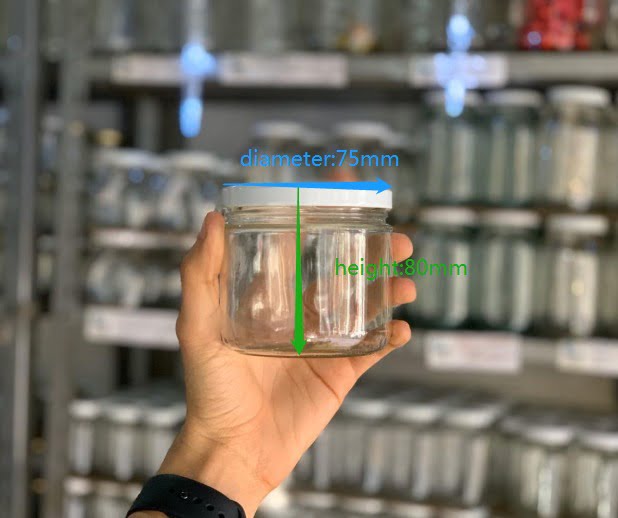 This automatic butter filling machine parameters:
Capacity:100-1000g/bottle
Filling range:100-1000mm
Voltage:220V;50HZ
Power:0.2Kw-2Kw
Air consumption:0.1cub/min
Although the voltage of this machine is 220v, 50hz, in order to meet the local voltage requirements of the Philippine customer, we changed the voltage to 220v 60hz for him. He is very satisfied with our service. After ordering the filling machine, he ordered a 70-type peanut butter grinder to increase production output.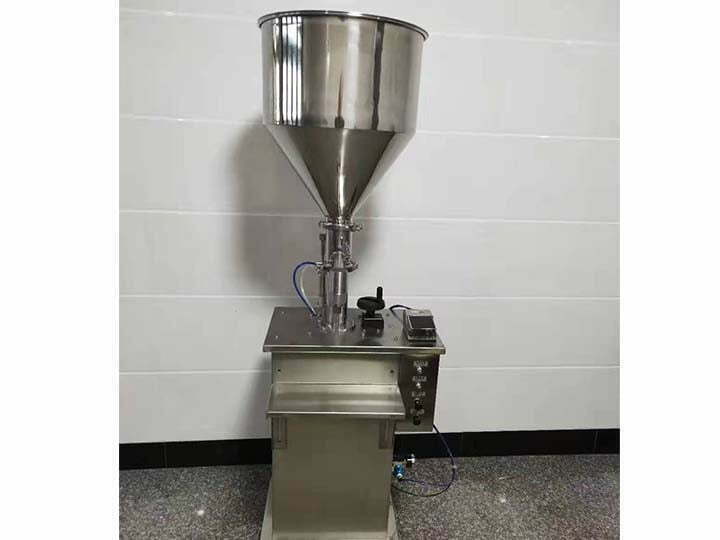 Why does the Filipino customer order Taizy filling machine?
The demand for peanut butter is increasing
Peanut butter has a wide range of uses. It is suitable for dessert shops, cold drink shops, restaurants, supermarkets, and many other places. And the use of peanut butter is not restricted by age, it is suitable for people of all ages.
Increased packaging requirements for peanut butter
With the improvement of people's living standards, the packaging requirements for peanut butter are also increasing. Nowadays, people like a clean and tidy environment and the requirements for food packaging are becoming stricter. Therefore, the filling of peanut butter becomes more precise as people's preference changes.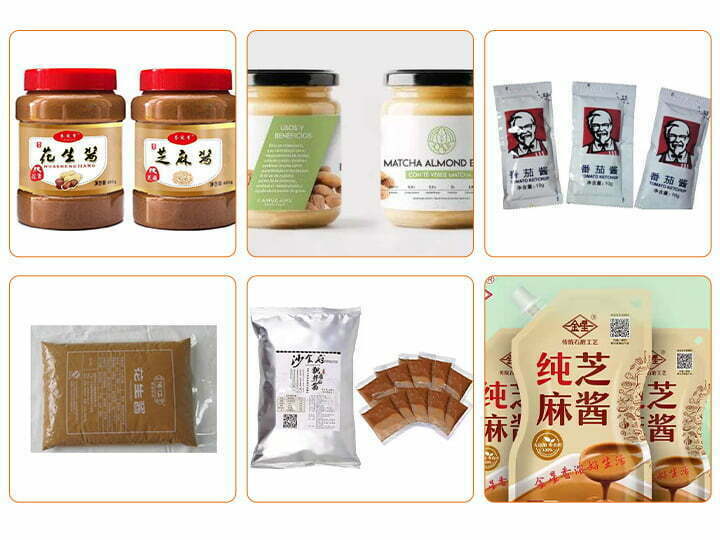 The peanut butter filling machine has the characteristics of precise filling
The peanut butter filling machine has a wide filling range, and its filling volume is between 10-1000g. No matter how much filling volume you need, it can fully meet your needs. And the machine is accurate in filling and will not cause dripping.
Easy to operate and powerful
The machine has two working modes: manual and automatic filling. It can rely on the pedal to realize automatic quantitative filling. This machine is widely used for filling paste, it is suitable for filling peanut butter, ketchup, honey, and other substances.