In the world of nut processing, efficiency, and productivity are crucial factors that determine the success of any commercial venture. The traditional methods of cracking walnuts manually not only consume valuable time and resources but also prove to be inefficient when dealing with large quantities. This is where the significance of employing modern technology such as the automatic pecan sheller by Taizy nuts machinery becomes apparent.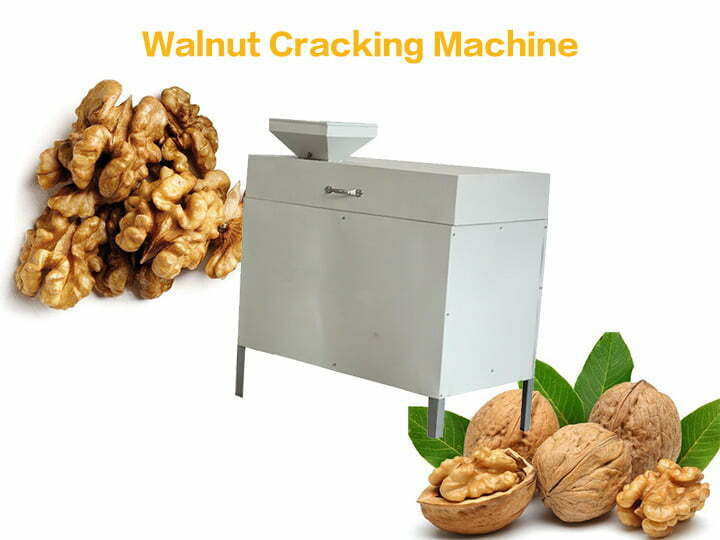 Introduction to Taizy Nuts Machinery
Taizy Nuts Machinery, a renowned manufacturer of nut processing machinery based in China, has been at the forefront of providing cutting-edge solutions for commercial nut cracking and processing. Their automatic pecan sheller has gained widespread recognition for its impeccable performance and robust design, making it an indispensable asset for any commercial walnut cracking operation.
Taizy Pecan Sheller Machine for Sale
What sets the Taizy pecan sheller machine apart is its remarkable features and specifications tailored to meet the demands of the walnut processing industry. With a high capacity ranging from 300-350kg/h, this machine ensures a seamless workflow, enabling you to process large quantities of walnuts in a relatively short time frame. The low breaking rate of 3%-5% ensures minimal wastage, allowing you to maximize your yield and optimize your profits effectively.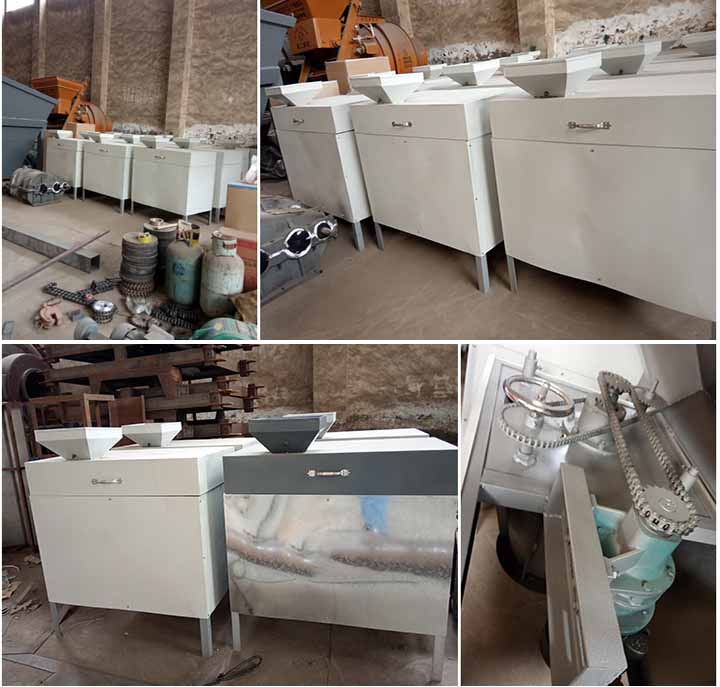 Optimal Power Efficiency and Adaptability
Moreover, the power specifications of 0.75-1.1kw, along with the voltage options of 380V-220V, make the pecan sheller machine energy-efficient and adaptable to various power supply settings. Its compact size of 1250×830×1200mm further adds to its appeal, as it can be easily integrated into your existing walnut processing setup without consuming excessive space.
Precision and Consistency for Superior Quality
When it comes to commercial walnut cracking, precision and consistency are paramount. The automatic pecan sheller by Taizy nuts machinery guarantees uniform cracking, ensuring that each walnut is cracked precisely without damaging the kernel inside. This level of precision not only enhances the quality of the end product but also boosts customer satisfaction, thereby fostering long-term relationships with your clientele.
Durability and Ease of Use
Furthermore, the durability and reliability of the automatic pecan sheller ensure long-term cost-effectiveness, minimizing the need for frequent repairs and replacements. Its user-friendly interface and easy maintenance make it an ideal choice for both seasoned professionals and newcomers in the walnut cracking business.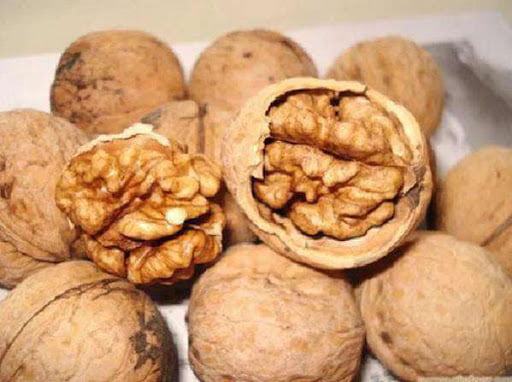 Contact us
In conclusion, when aiming to establish a successful commercial walnut cracking enterprise, investing in high-quality equipment such as the automatic pecan sheller from Taizy nuts machinery is imperative. Not only does it streamline your operations and enhance productivity, but it also ensures the preservation of the integrity and quality of your walnuts, thereby solidifying your position in the competitive market. For those seeking a top-notch automatic pecan sheller, do not hesitate to reach out to Taizy nuts machinery for a reliable and efficient solution to your walnut cracking needs.